LISTEN
Sabancı University VAVCD students' Creative Coding Exhibition 09-10-2018
RECIPHER, a group show featuring works generated by students of Selcuk Artut's "Creative Coding" course at Sabancı University, will be exhibited in two different locations in Istanbul at the same time. One of the exhibitions will open its door at Sabanci University Faculty of Arts and Social Sciences Exhibition Hall on October 2nd and the other at Zorlu PSM Exhibition Hall on October 1st of 2018. Additionally, there will be a presentation about the Creative Coding course at the 4th Istanbul Design Biennial on the 16th of October.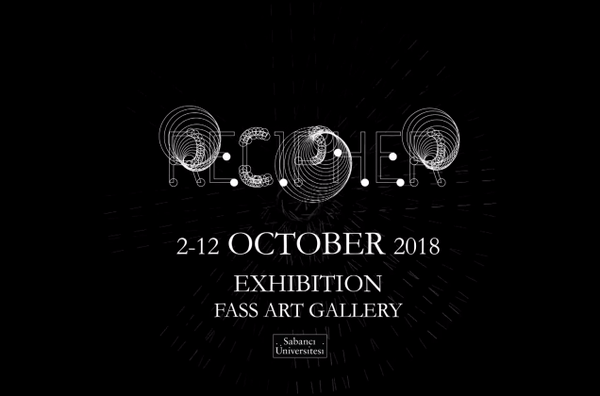 Drawing inspiration from the aesthetics and philosophy of [Italian] Futurism, students developed computational codes and creative scripts to devise unique generative works, ranging from digital tableaux to interactive audio-visual pieces. Harnessing code as an expressive and creative tool, students explored the symbiotic relationship between generative art and Futurism, the technology-loving avant-garde movement that sought not only to destroy older forms of culture but also to celebrate, through art, the beauty of machinery, of movement, of modernity and innovation.
Curated by Selcuk Artut, the exhibition includes the works of VA345 Creative Coding students, Deniz Beren Akural, Ipek Ganiyusufoglu, Eylül Naz Kirelli, Havva Neslihan Sumer, Cem Tunaboylu, Cansu Ulker, and Goksun Yuksel. Exhibition design by Ezgi Yilmaz. The visual design belongs to Onur Yılmaz and the exhibition text has been written by Kateri O'Neil.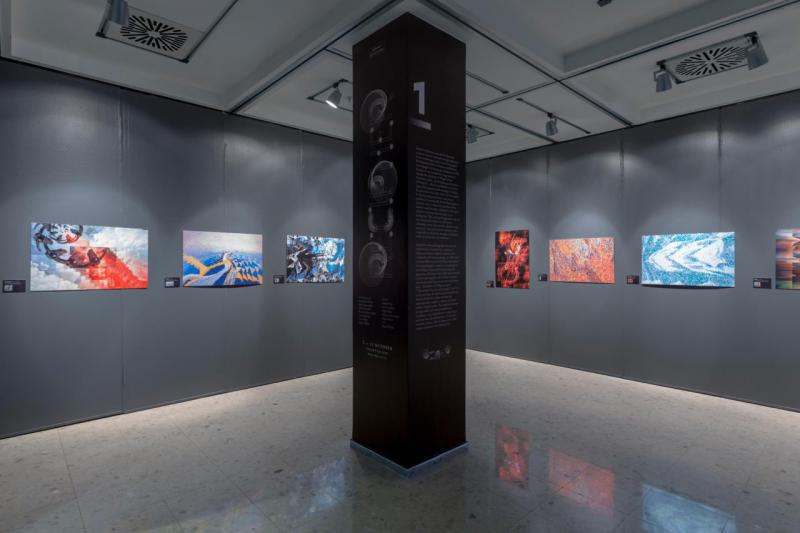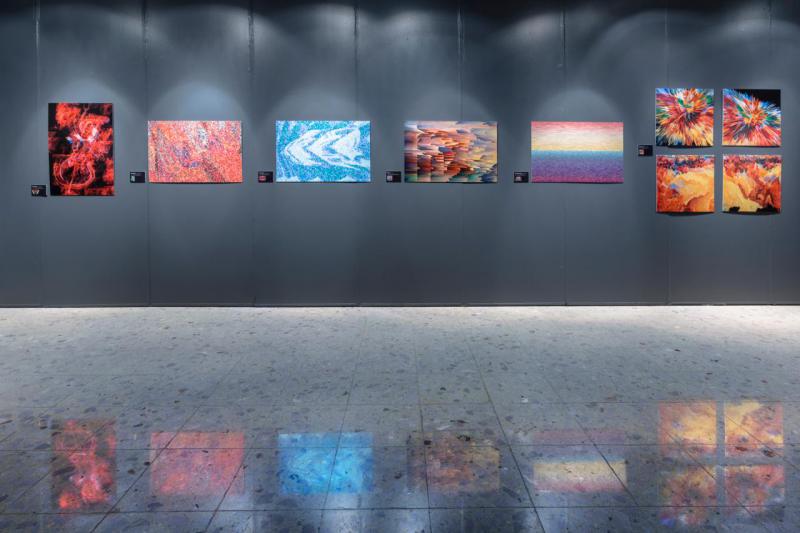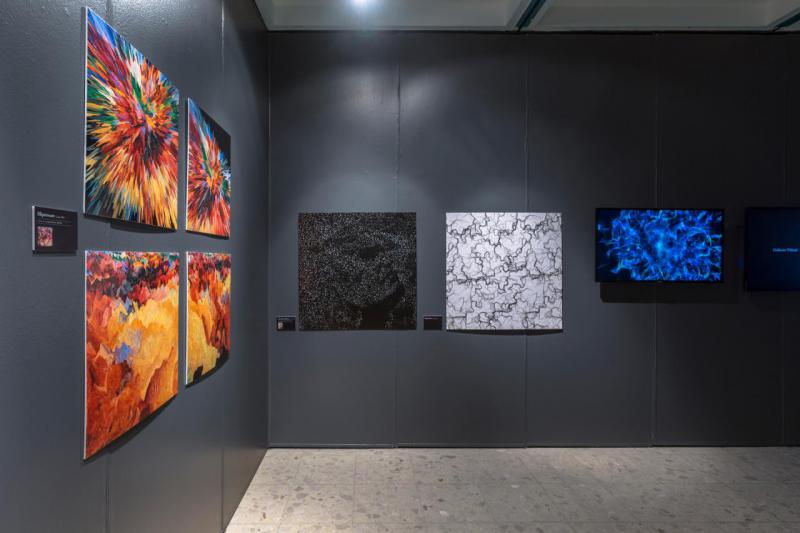 , ,