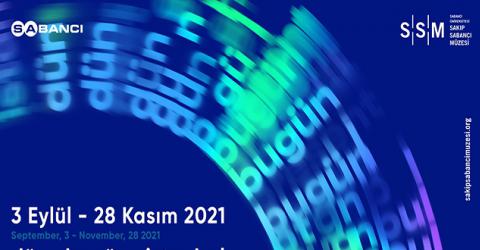 LISTEN
Past Present Istanbul, opened its doors at Sakıp Sabancı Museum07-10-2021
Realized with the support of Sabancı Holding, the exhibition Past Present Istanbul brings together works about Istanbul by 22 artist alumni from Sabancı University's Visual Arts and Visual Communication Design program.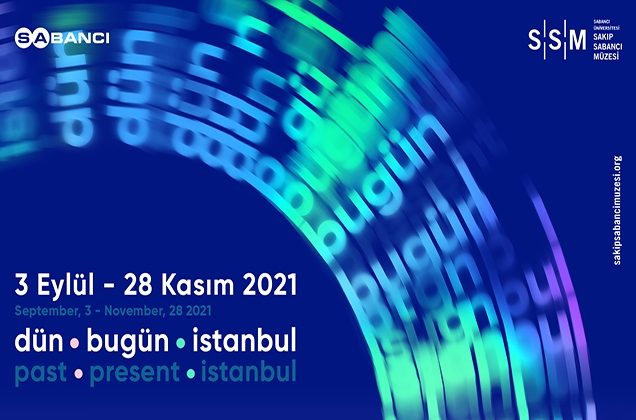 Past Present Istanbul, opened its doors at Sakıp Sabancı Museum on Friday, September 3, 2021. The 22 exhibiting artists responded to the call of the artist Murat Germen, also an instructor at Sabancı University, all assessing Istanbul's situation. The artists participating in the exhibition are Ahu Akgün, Aslı Narin, Begüm Yamanlar, Beril Ece Güler, Burak Dikilitaş, Canan Erbil, Cemre Yeşil Gönenli, Deniz Ezgi Sürek, Didem Erbaş, Ege Kanar, Eren Sulamacı, Eser Epözdemir, Korhan Karaoysal, Mekanda Adalet Derneği, Neslihan Koyuncu Bali, Nora Bryne, Onur Özen, Örsan Karakuş, Serkan Taycan, Sıla Ünlü İntepe, Sinan Tuncay, Zeynep Kaynar.
Site-specific works exhibited in the show involve interpretations of city dynamics in light of themes such as animal population, urban gentrification, social life, historical sites, water resources, transportation, and utopia/dystopia. Exhibited works were produced using a variety of mediums such as oil, drawing, installation, photography, video, and serigraphy.
In spite of setbacks due to the COVID-19 pandemic and restrictions caused by total and partial lockdowns, many institutions and residents of Istanbul contributed to the production processes of the works, which deal with many places in the city.
Thanks to the collaboration between the social initiative Erişilebilir Her Şey (All That is Accessible), selected this year as part of the Sabancı Foundation Changemakers Program and Sakıp Sabancı Museum, the Past Present Istanbul exhibition is made accessible to individuals with visual and hearing impairments. The wall texts in the exhibition are available in sign language, and the visual descriptions of all the video pieces, installations, and images are provided as well. These descriptions also include the gallery plan, exhibition route, all accessible via QR codes, rendering the event accessible.
All SU employess and students are free Past Present Istanbul between September 3 – November 28.