Sinan Tuncay (Sabancı University, VACD BA '10) opened his first solo show "Üzgünüm Leyla / I'm Sorry, Leyla" in New York. The show took place between April 7 and May 26, 2016 at the United Photo Industries Gallery, bringing Sinan's self-reflective photography and video projects together.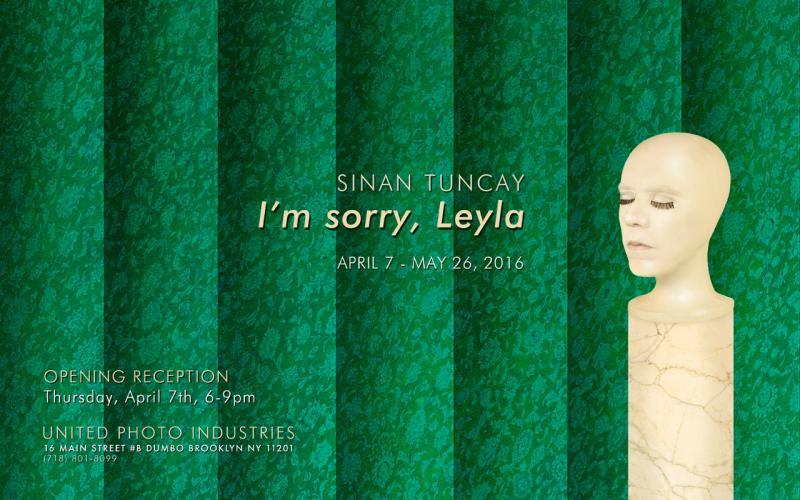 Who is Sinan Tuncay?
New York-based artist, Sinan Tuncay, makes both still and moving images. Born in 1986 in Istanbul, he received his BA from Sabanci University in Visual Arts and Visual Communication Design (2010) and his MFA from the School of Visual Arts in Photography, Video and Related Media (2013). His first video project that he created and directed for the Turkish 'Piaf', Sezen Aksu, has been nationally awarded as the best music video of 2012, by two major media institutions. His work has been exhibited internationally, most prominently at the Istanbul Museum of Modern Art, Governors Island Art Fair in New York and in Lausanne. Most recently, he was selected as one of the 50 artists to participate reGeneration3: New Perspectives on Photography exhibition and publication project, that was held by Musée de l'Elysée, and will be touring various venues around the world, till 2020.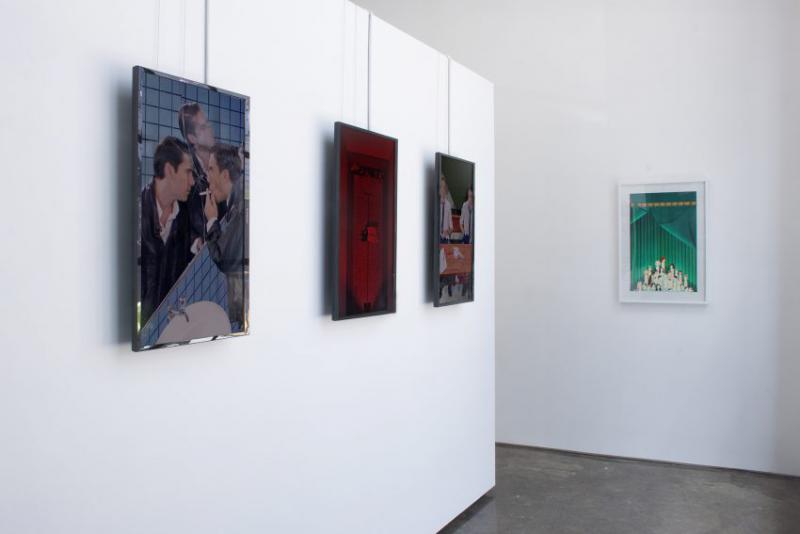 You can read more about "Üzgünüm Leyla / I'm Sorry, Leyla" through the Gallery's website: http://www.unitedphotoindustries.com/exhibitions/2016/sinan-tuncay-im-sorry-leyla/
The interview with Sinan Tuncay : http://gazetesu.sabanciuniv.edu/tr/2016-06/uzgunum-leyla-im-sorry-leyla
Sinan's official website: http://www.sinantuncay.com/
Sinan Tuncay is currently working on his upcoming project, his first solo show in İstanbul, which will be opened by the end of September at C.A.M. Gallery.