VA 321 Fine Art Practice
Is a "practice & theory" studio course based clearly on the interaction of idea development, an understanding of visual language and the development of a "construction" skill set. The course addresses aspects of practice common to a variety of current forms of visual art studio practice, while at the same time formalizing the development of a premise and its evolution during the studio process. The student is also asked to conducting various methods of self-directed visual research for recording and producing artistic ideas and images. Students are required to keep paper or digital journals as a resource and a reference for the development of an innovative and personal approach to ideas and techniques.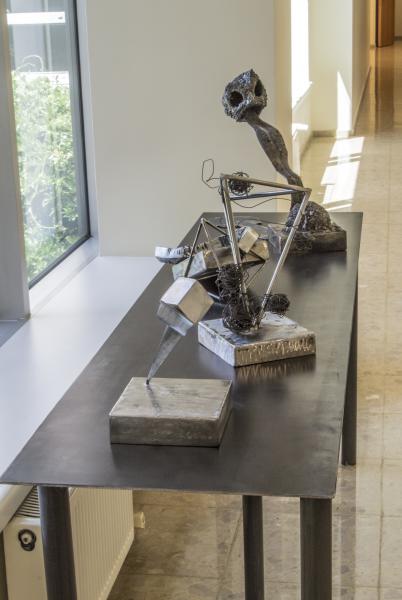 The examples presented here are from Project No. 2, a demanding skill building project that often directly challenges notion of premise and requires the student to stay "tuned in" to what is happening and be sensitive to the opportunities that present themselves.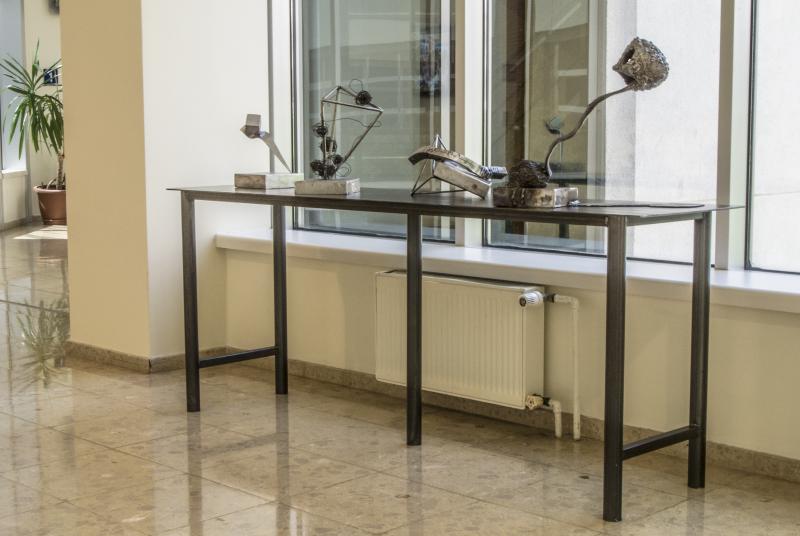 Students:
Ilke Alkan
Aqsa Hakeem
Duygu Gunesli
Elif Iyigun
Zeynep Kaynar
Yagiz Okudan
Ozge Onay
Basak Ozcelik
Faraz Shah Syed
Jasmine Teber
Ecem Zengin