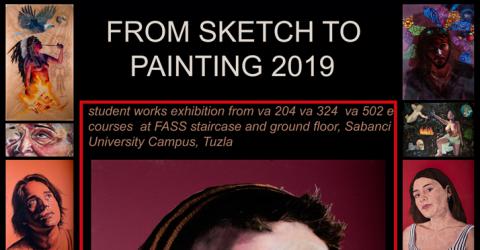 LISTEN
From Sketch to Painting 201919-06-2019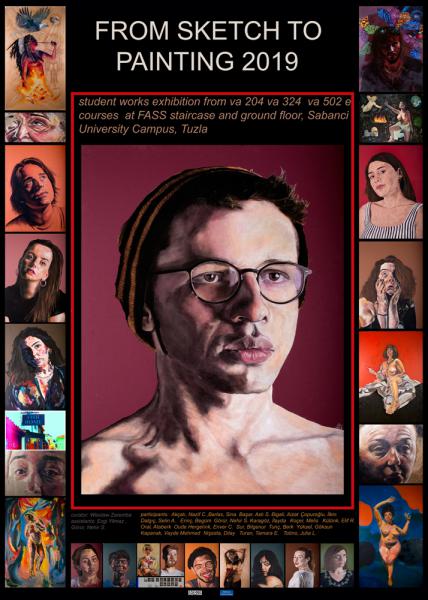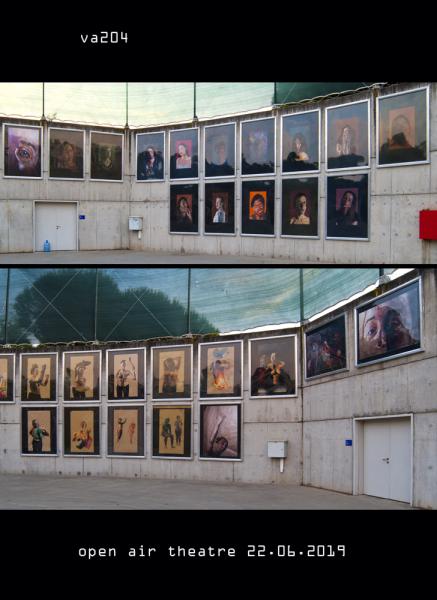 From Sketch to Painting 2019
In this course, you don't only learn how to draw or paint. You learn about your history, family, true self. If you really listen, you see how important it is to be authentic. You enter to a completely different world where music is made by colors and strokes. How every small detail is important, uniting to a geuinely beautiful wholeness. Get ready to meet your inner demons and learn how to know and accept them. These are not just courses. VA 204 and VA 324 are invitations for you to meet your trueself in the process of making art.
participant and exhibition assistant
va 204 students :
Akçalı, Nazif C.,
Barlas, Sina
,
Başar, Aslı S.
,
Bigali, Aizat
,
Çopuroğlu, İlkin
, Dalgıç, Selin A,
Erinç, Begüm
,
Görür, Nehir S.
,
Karagöz, İlayda
, ,
Külünk, Elif R.
,
Oral, Ataberk
,
Oude Hergelınk, Enver C.
,
Sur, Bilgenur
,
Tunç, Berk
,
Yüksel, Göksun
,
Koçer, Melis